A Queer, Disabled and Award Winning Publisher
Stout Stoat is a games-and-book publisher based in Edinburgh, Scotland. It has built a reputation for combining tight, innovative game design with bold, charismatic visuals. Its projects have received awards and accolades, have been featured by the BBC, and are sold in bookshops all over the world.
Uplifting through beautiful books.
Stout Stoat has proudly worked with and support entry-level creatives across Scotland, and internationally. The imprint strives to generate materials that are as accessible as possible, and enhance the experience it's readers have when they sit down to play.
Stout Stoat was founded and is run solely by Brian Tyrrell, a neuroqueer writer and graphic designer.
Browse our Incredible Games

Artists We've Worked With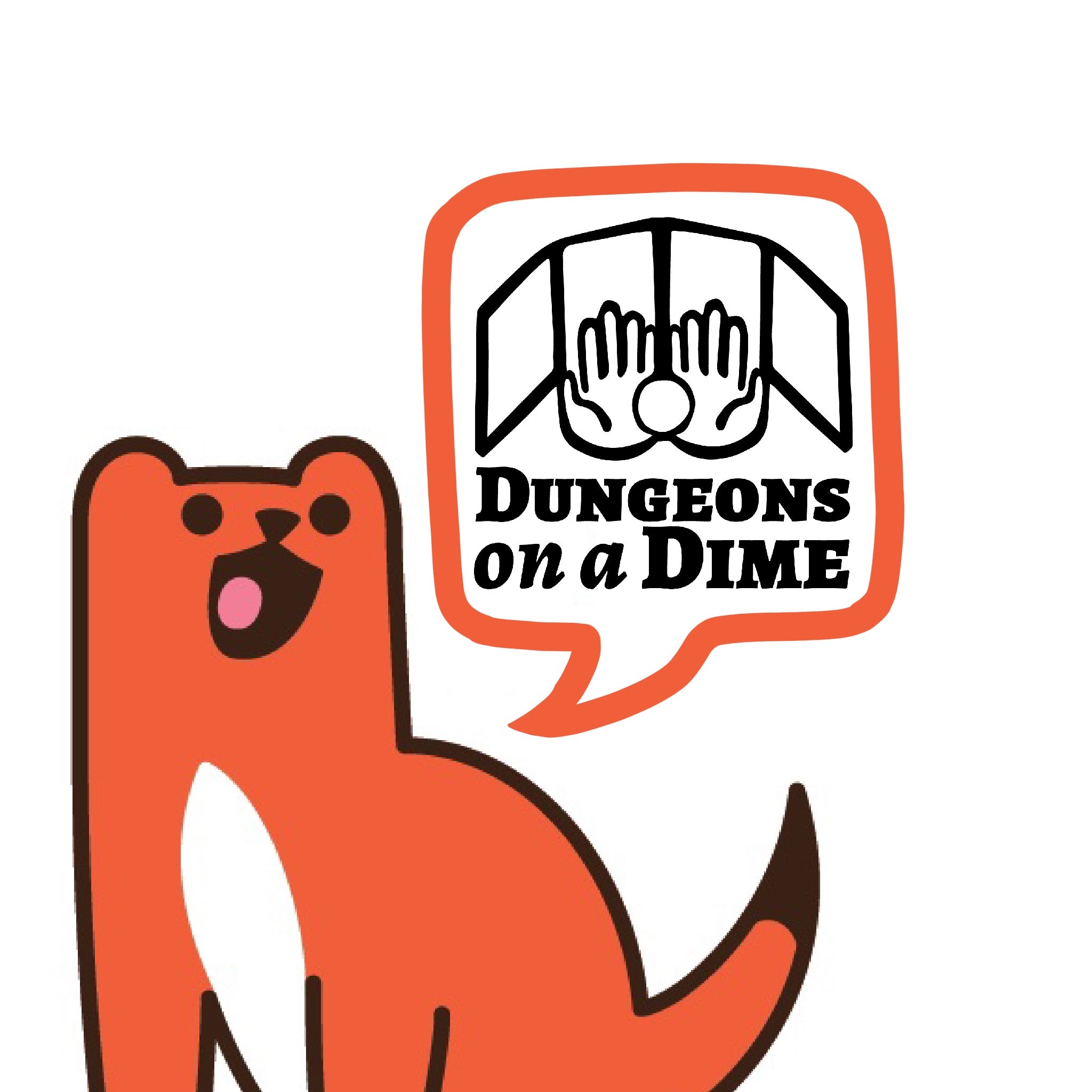 Our Level 1 Divination Wizard Origin Story
Old Face, New Name
You might know this humble stoat by an older name.
Brian started out by publishing Dungeons and Dragons zines. Working with a local risograph print shop, Out Of the Blueprint, he built his catalogue and honed his skills.
Dungeons on a Dime is a fine name - adventures, and cheap! However, as this imprint grew, its old title began to chafe. It hadn't published an actual dungeon-delve three years in, and its community-centered values weren't reflected by the billion-dollar brand that had inspired its start.
In 2022 the switch was made to Stout Stoat, and the rest is history.