Start Playing Today!
Everyone wants to play roleplaying games; they're fun, they teach invaluable lessons, and they make safe spaces for everyone to join in. Yet, even experienced players are intimidated in running or joining in their own games.
With a Stout Stoat by your side, you can say goodbye to those fears and hello to a whole new world of adventure.
Dive In
There's everything from soundtracks, interviews, panel shows, live plays, reviews and more over on our YouTube channel.

Featured Game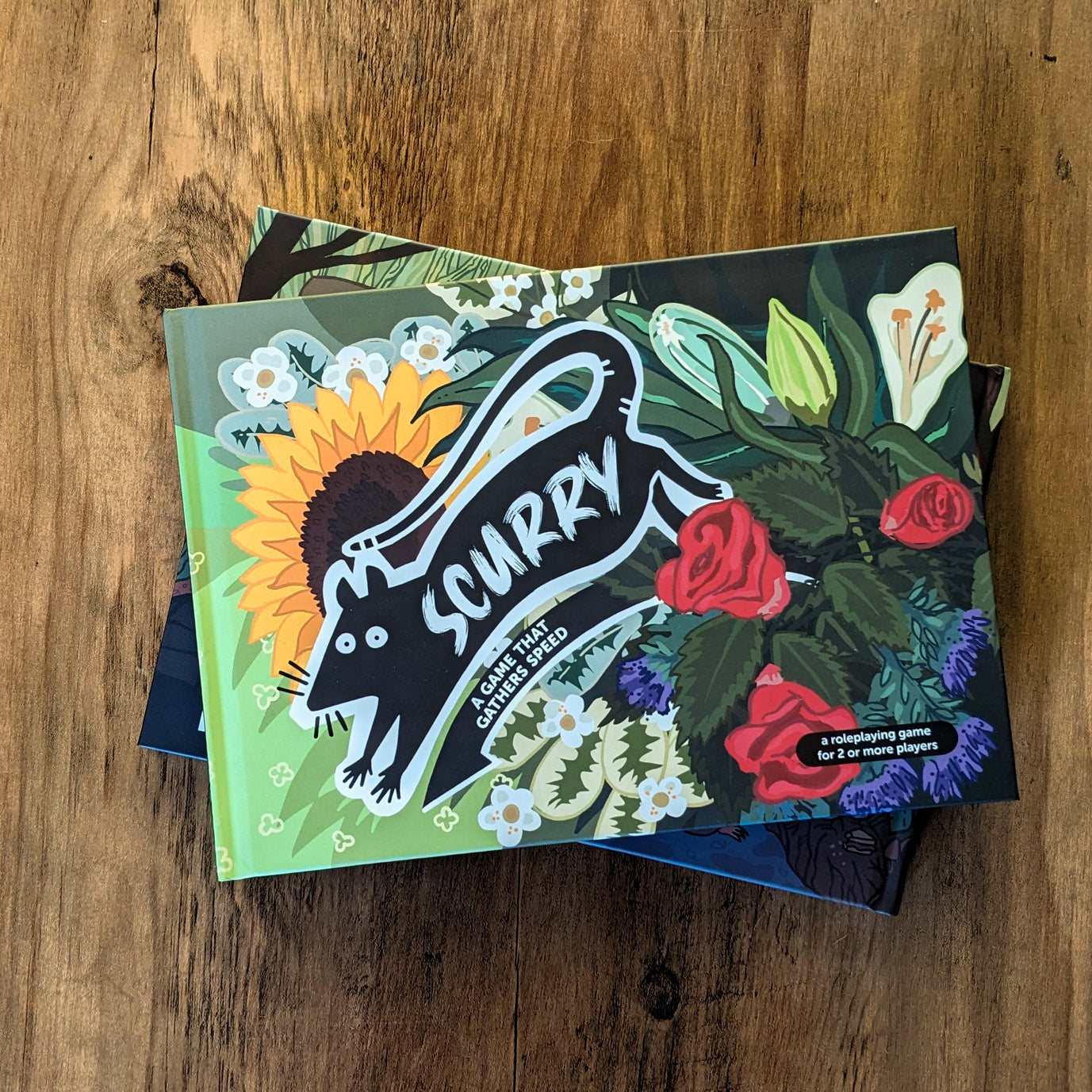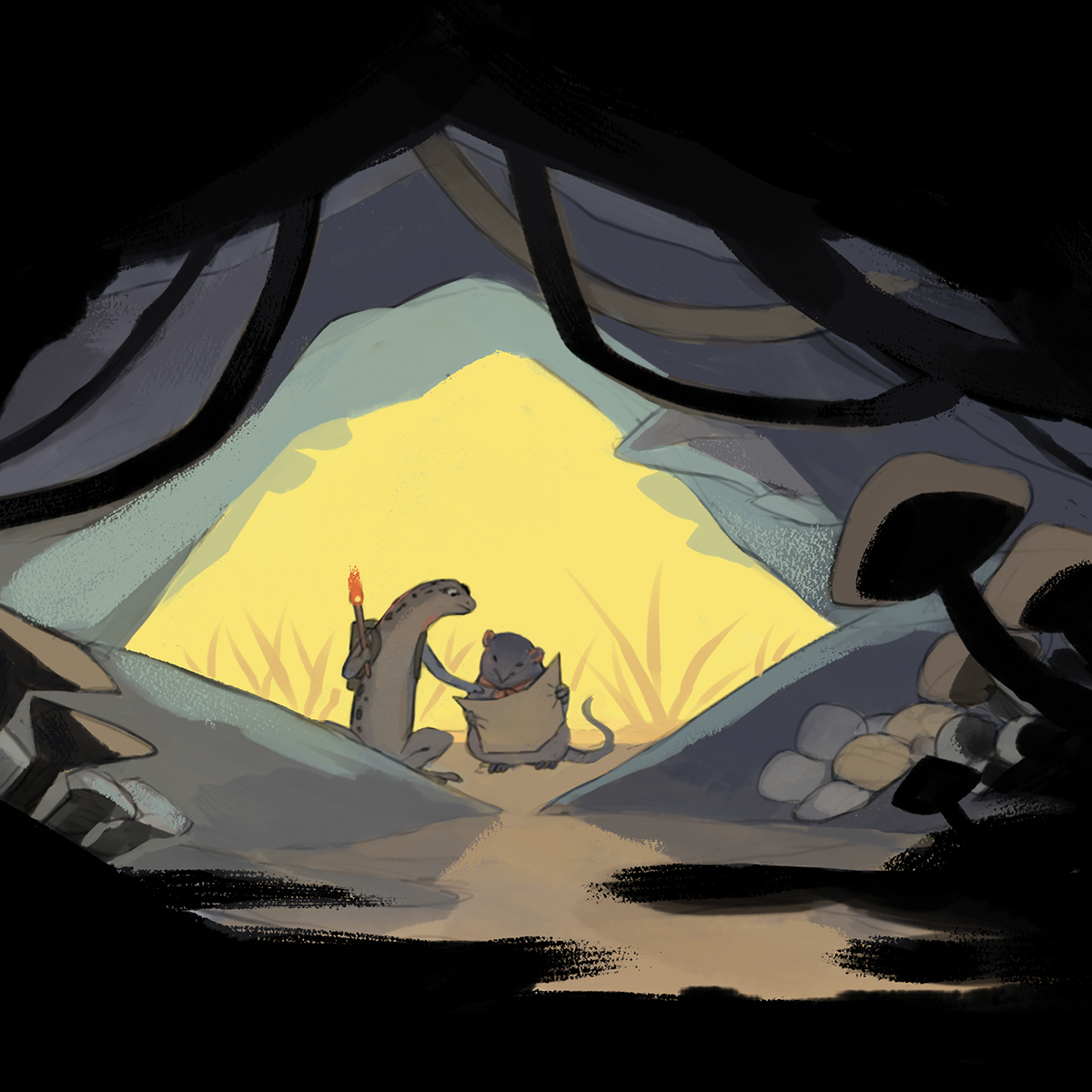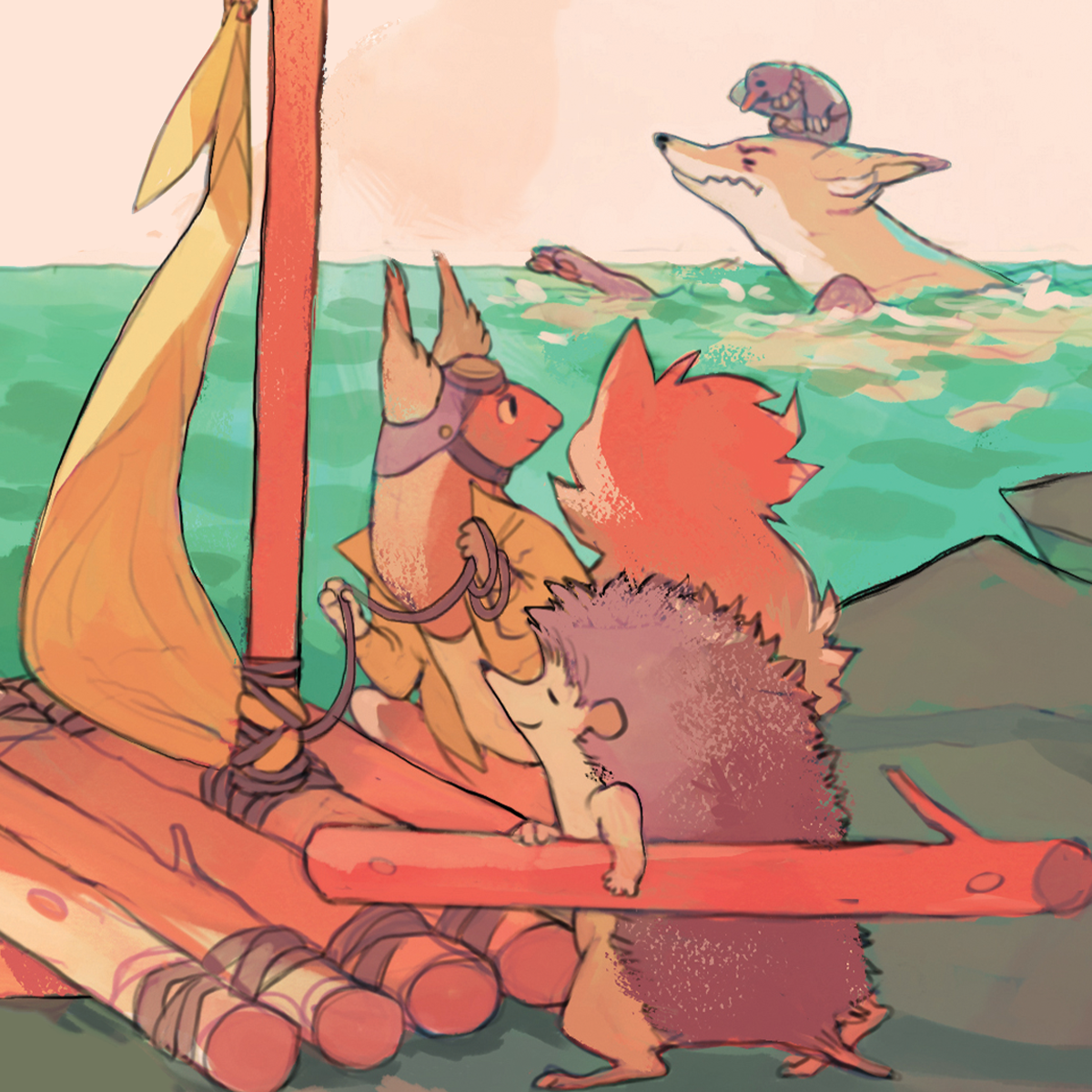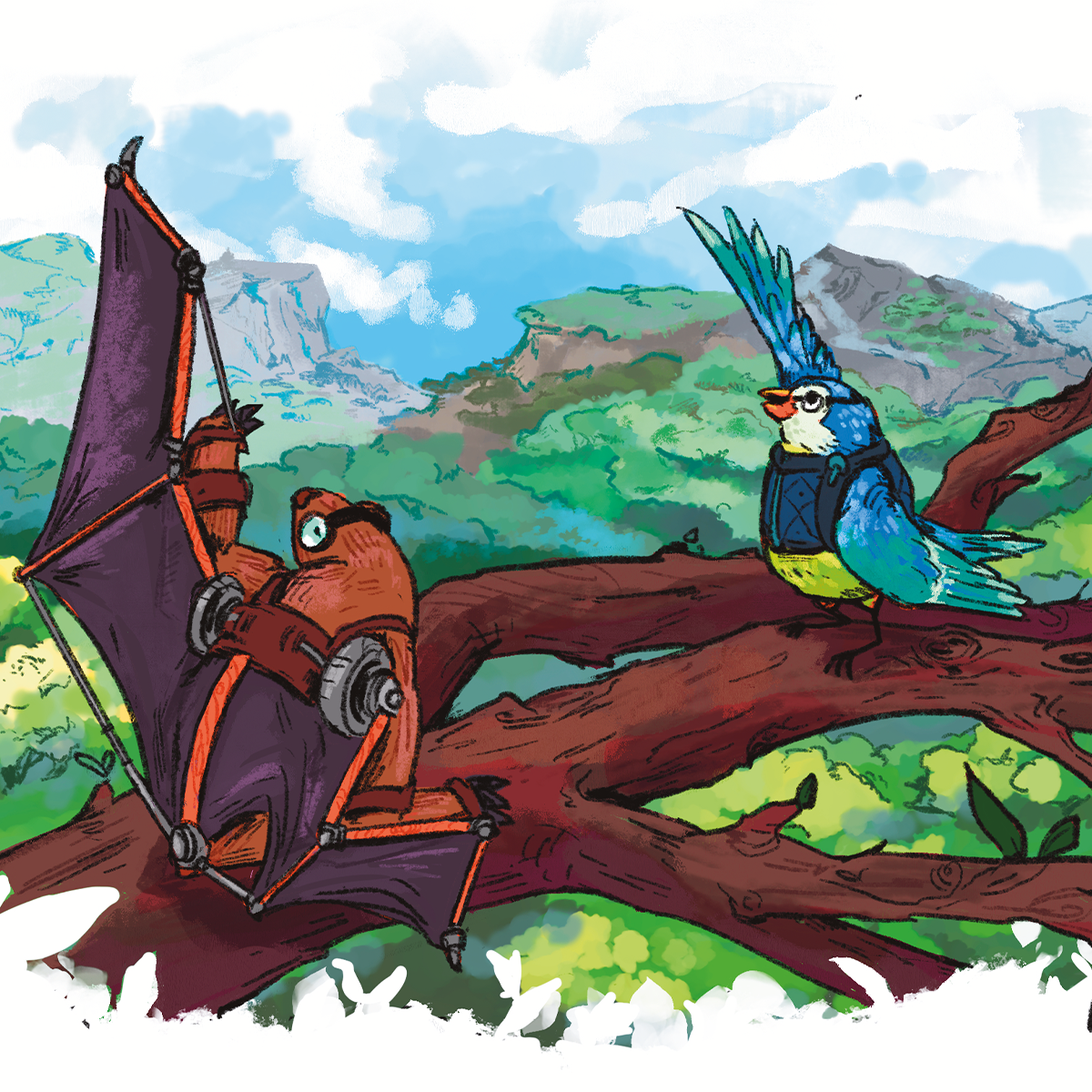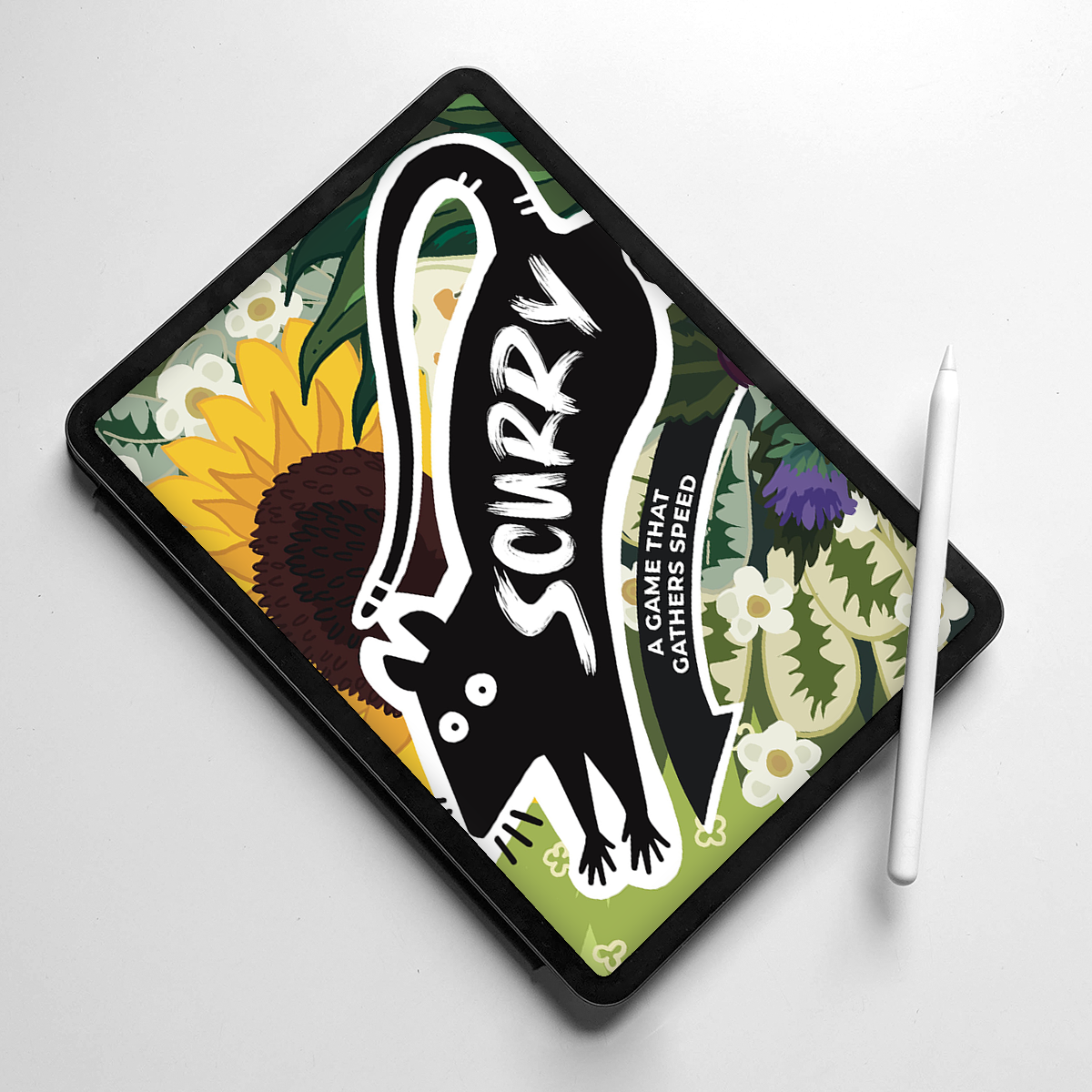 New: Expanded and Refined 2nd Edition!
Embark on a swift and exciting scurry through Scotland's verdant underbrush as you've never been able to before—as beasts!
Players race against the clock, face conflicts and resolve them with imaginative solutions while trying to complete their goals before succumbing to exhaustion!
Each scurry should take 1 to 2 hours to play, with the story ramping up towards an exciting finish.
Suitable for ages 13+, or younger with a guide. A set of polyhedral dice are used to play.
Looking for free character sheets and worksheets? Find them here!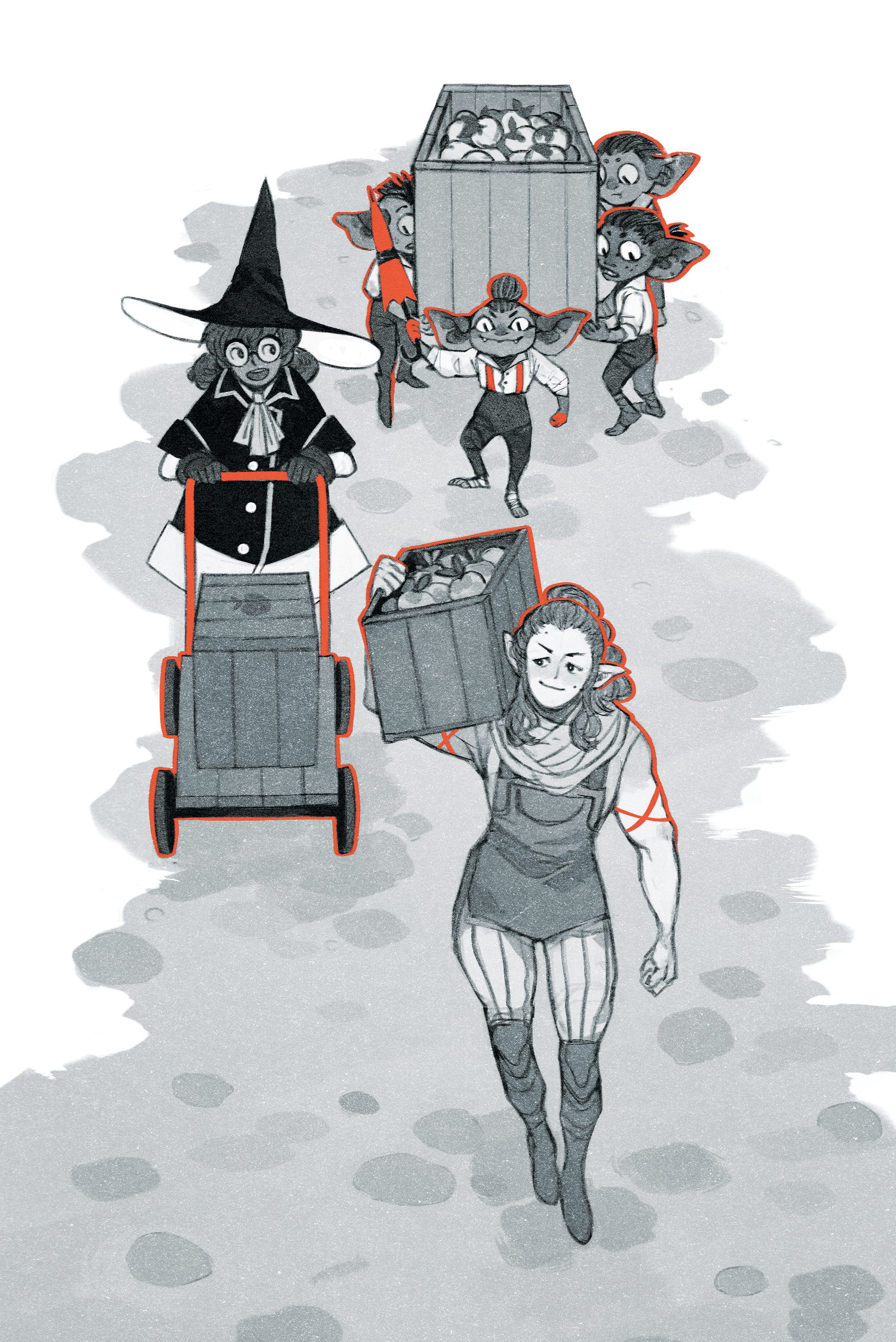 Community Driven
Stout Stoat is dedicated to publishing uplifting and inspiring works.
We are proud to be queer and disabled, and represent all folks as authentically as possible in our stories. Through representation we can make our hobby accessible to those who need it most.
By supporting entry-level creators, we can hone skills the entire community can benefit from.
Our Goals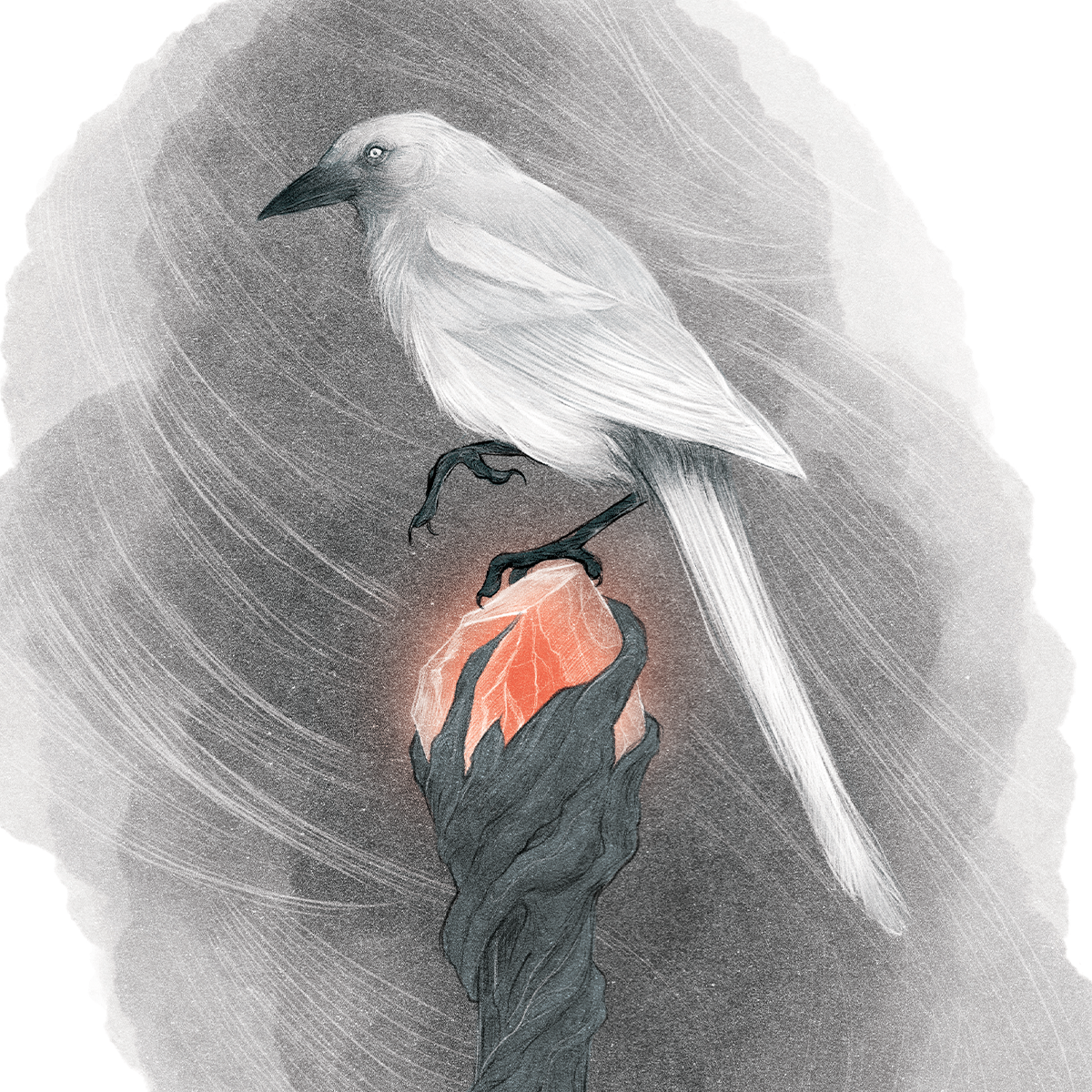 Make roleplaying more accessible
This includes entry-level games for new players, inclusive characters featured in our stories, taking steps to make our media available to everyone (such as ALT-text on our images and plain-text versions of our books).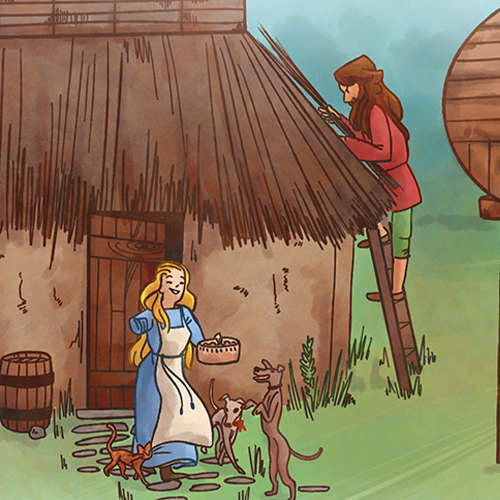 Teach new skills
Roleplaying games are an amazingly versatile tool. They can teach vital social skills, facilitate safe spaces in marginalised communities, and allow us to explore and digest society's contemporary issues on our own terms.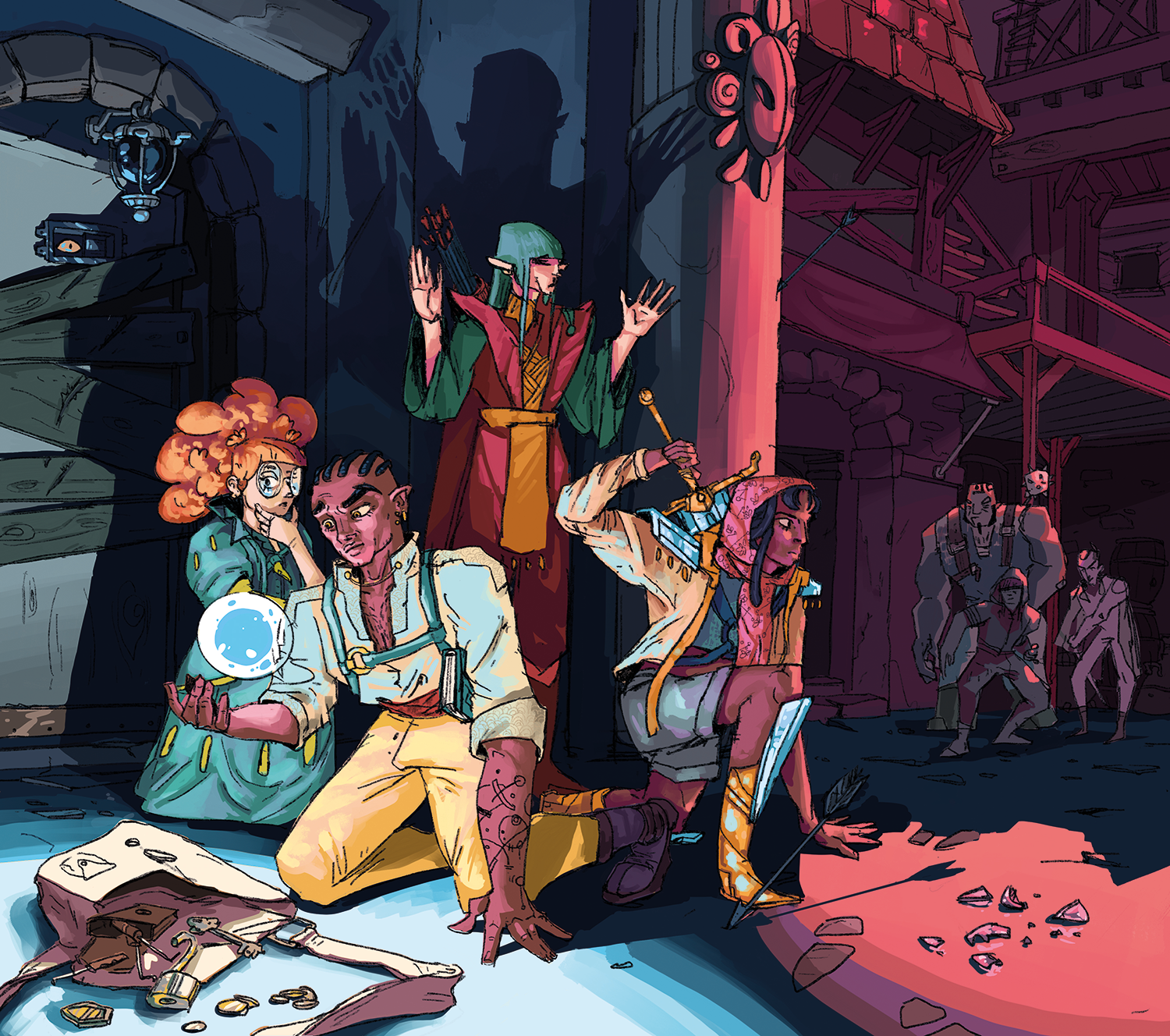 Create entry-level opportunities
Stout Stoat prioritises working with emerging creators (such as illustrators and writers), giving them the constructive opportunities and credit they deserve.